Nicole Stitch On can create - print and install
your logo on a sign, banner, vehicule, trailer, window,...!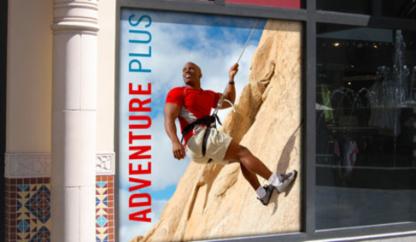 Quality permanent adhesion for indoor/outdoor applications.
Not only durable and water-resistant, the excellent print quality and clarity of this calendered vinyl make it ideal for most graphics that require extended indoor/outdoor life.
It offers a variety of finishes depending on the opacity of the application background. Lamination is recommended for outdoor use.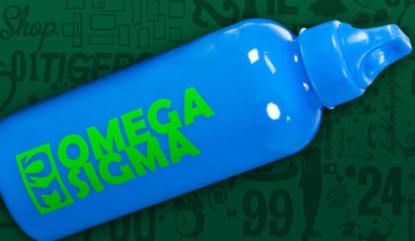 Durable custom vinyl easy to cut, weed, and apply.
Pressure Sensitive Sign Vinyl is the cost-effective way to create one and two-color decals and signs.
Graphics are durable and easy to produce. Apply with a squeegee to eliminate bubbles.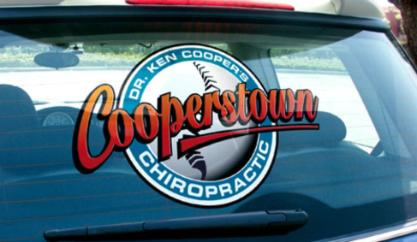 For P.O.P window signage/vehicle window graphics.
This view thru-vinyl is designed for a variety of general-purpose indoor/outdoor window displays that require visibility from either side.
A removable adhesive for applications of less than one year ensures no sticky residue is left behind on the application surface. Durable and water resistant.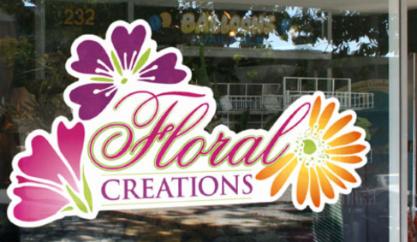 Adhesive free, self-clinging film for smooth surfaces.
Easily removable, scratch and water-resistant, this static cling film is a great alternative to adhesive-backed products.
This full-colour graphic is ideal for the inside and outside of glass and for highly polished, smooth surfaces.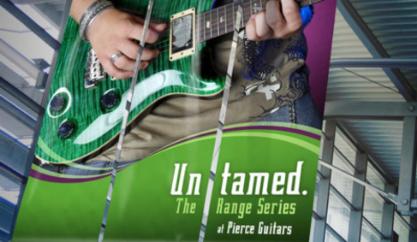 Banner for short and long-term applications.
Here's the economical solution to your indoor/outdoor applications that require long-term durability. It's designed to dry quickly for increased productivity.
Extremely durable, it allows for cut to edge without hemming or sewing.
Call us for a quote or for more information 1-705-362-8755.