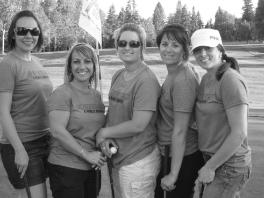 Looking to dress your EMPLOYEES, TEAM, GROUP
SCHOOL FAMILY or even just YOU...
We can HELP!... with lots of suppliers to choose from.
WE HAVE NO MINIMUMS!
t shirts - sweatshirts - fleece
- soft shells
track suits - jackets - golf shirts
- pants - shorts
hoodies - yoga wear - jerseys for
hockey..soccer..softball..basketball..
volleyball...ect.
We also have suppliers for bags
- totes - aprons - towels
- blankets...ect.
CLICK on any of our suppliers to be connected to
their on-line catalog.
Choose a style that will fit you BEST.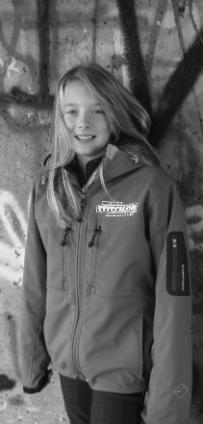 Every order is treated the same.
LARGE or SMALL
You are welcome to contact us!...
705-362-8755